17 pc. Lot Little Moments & Precious Moments See Description & Pictures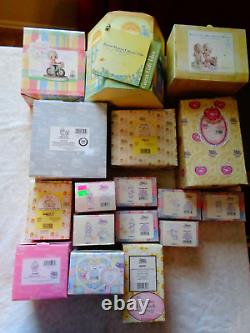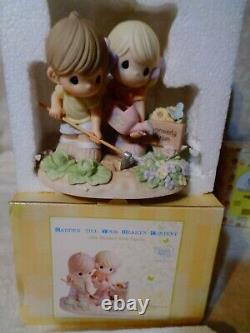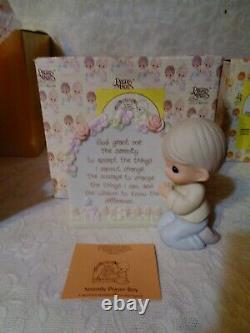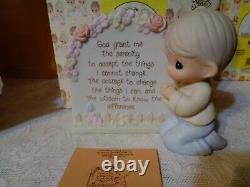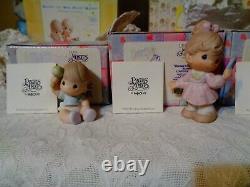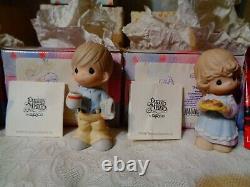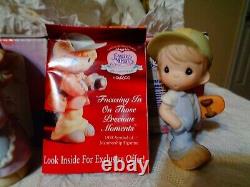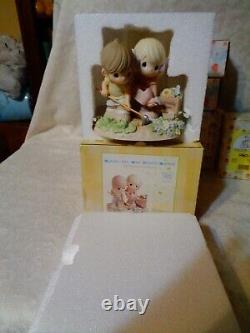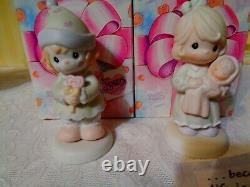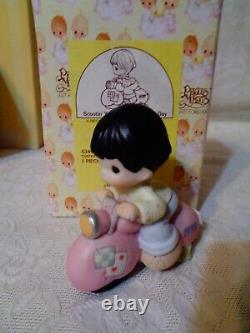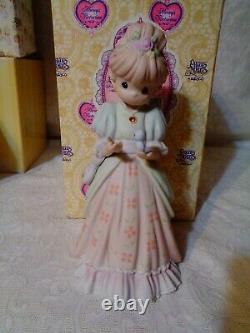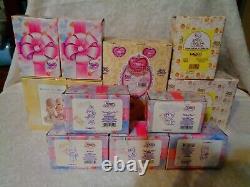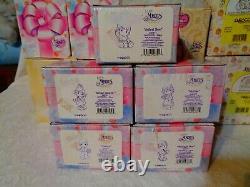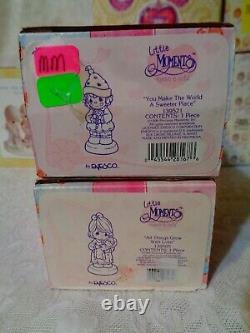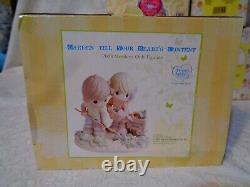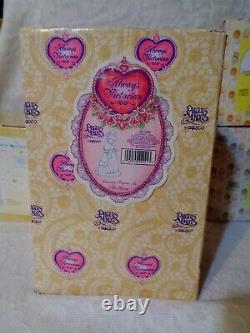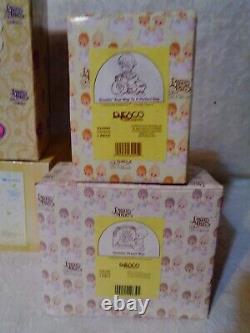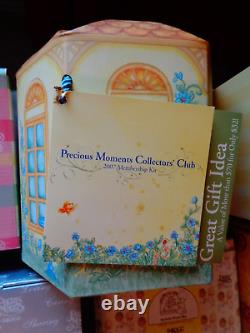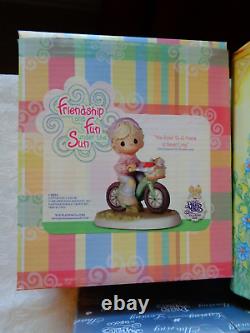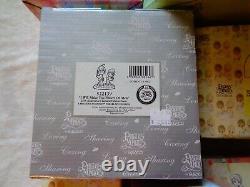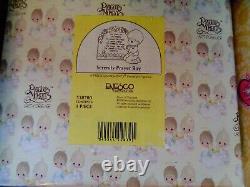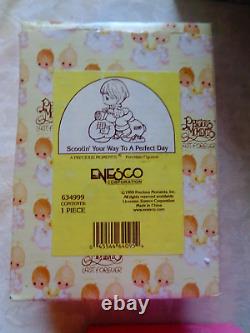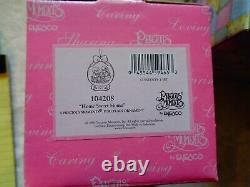 You are purchasing a total of 17 pieces. There are 5 Precious Moments Little Moments and the balance are Precious Moments Figurines. Garden Till Your Hearts Content - CC890002 - 2008 Members Only Figurine. Charity Begins In the Heart - 307009.
Serenity Prayer Boy - 530700. Scootin Your Way to A Perfect Day - 634999.
All Things Grow With Love - 139505. You Make The World A Sweeter Place - 139521. 2007 Collectors Club - It Only Takes A Minute To Show You Care. I Will Make You Fishers Of Men.
The Road To A Friend Is Never Long. You Have Touches So Many Hearts. May Your Days Be Warm And Fuzzy.