Elvis Presley Precious Moments Figurine Lot Of 5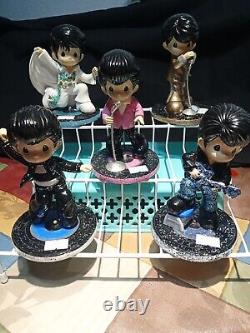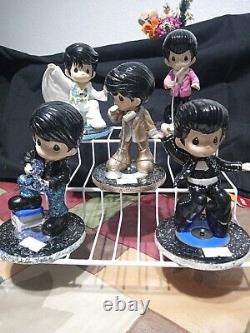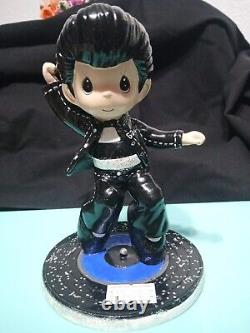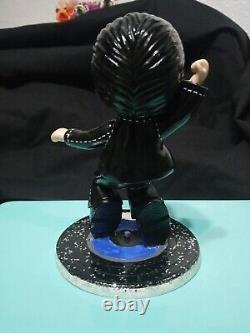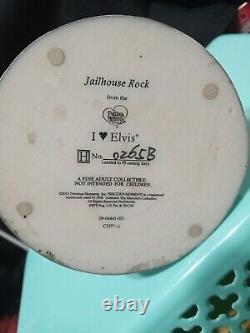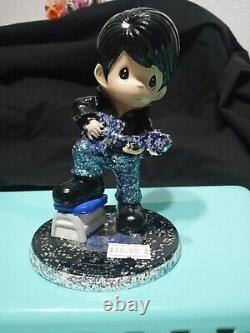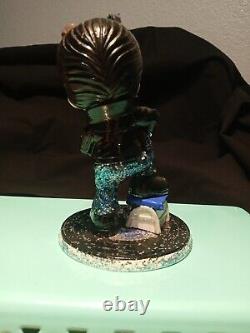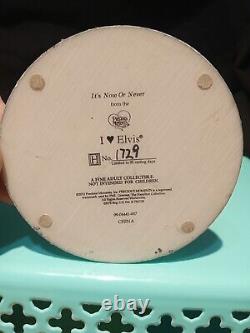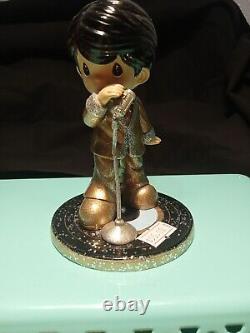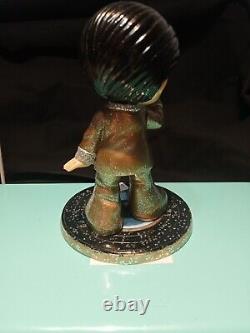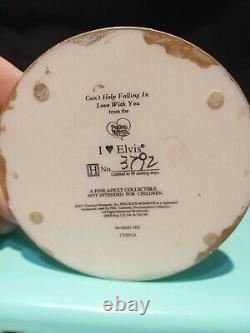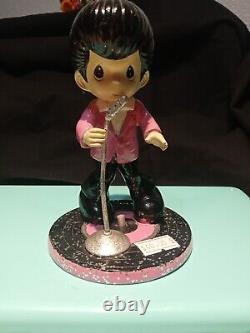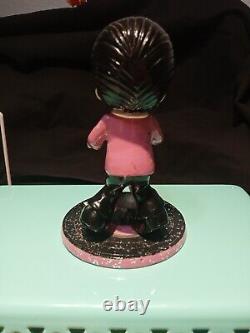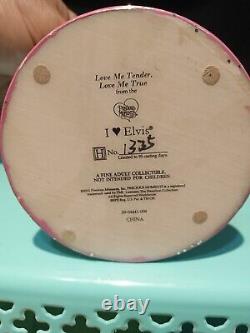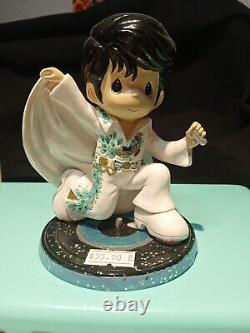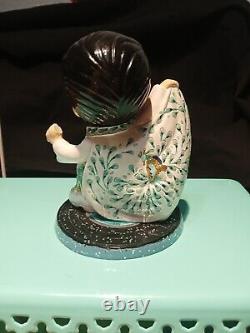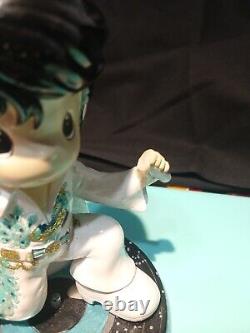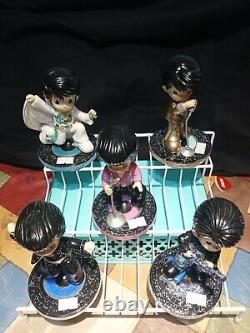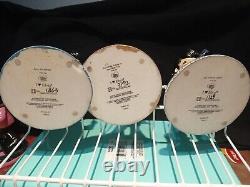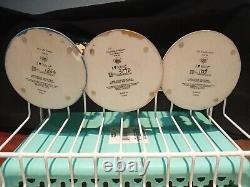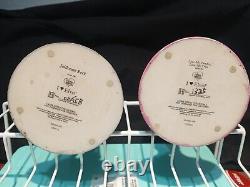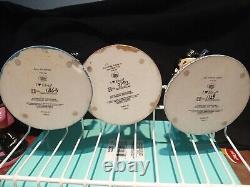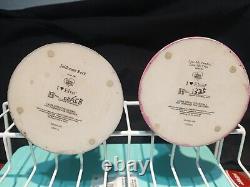 This Precious Moments figurine lot of 5 features Elvis Presley in a special edition collaboration with Hallmark and Elvis Presley LLC. The multicolor porcelain statues stand at 4 inches tall, and are part of the "I Love Elvis" series. Each statue depicts a different pose of the King of Rock and Roll, and the set includes exclusive limited edition items. These collectibles are perfect for any Elvis fan and would make a great addition to any collection.
The figurines are vintage, with a production run of only 1200 in 2011. The items included in the lot are accessories, and they come without packaging. Don't miss this chance to own a piece of Elvis history!
These are used and show ware. No major damage on all but one the Love me tender Elvis has a chip on the bottom of the stand and the mic is missing damage.