Large Precious Moments 15 Piece Nativity 2012-2014 Plus Crèche, Star, Santa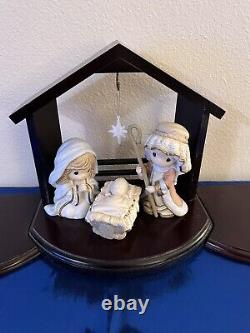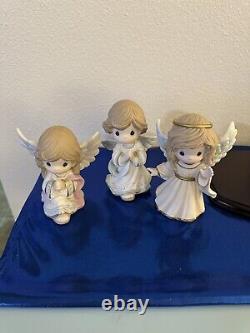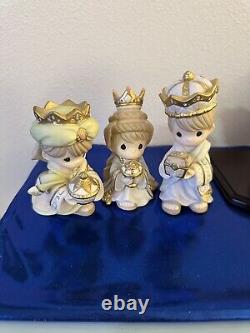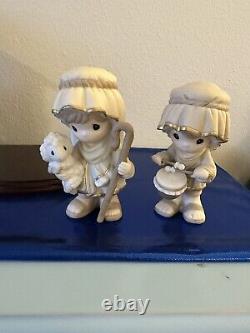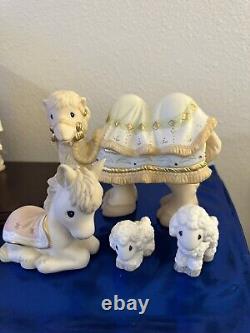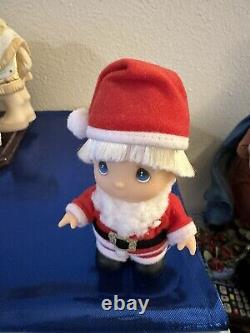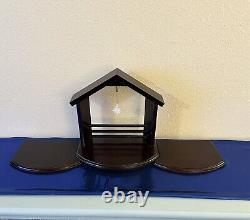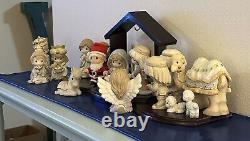 Very Rare to have whole set. Some of these pieces aren't seen anymore-very scarce. The whole set is in Perfect Like New Condition. I believe I still have the boxes. These would make a perfect gift.
I'm an excellent packer/shipper.