Precious Moments Birthday Circus Train Age 1, 2, 3, 5, 6, 7, 9, And 10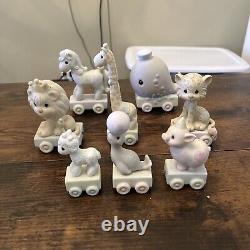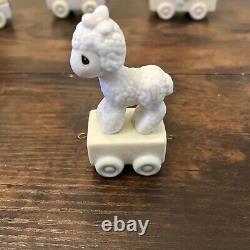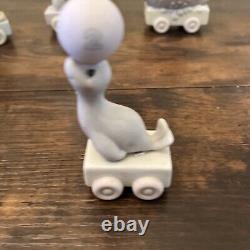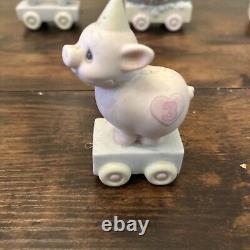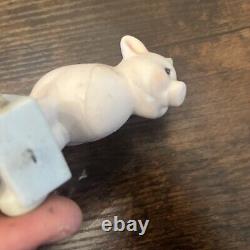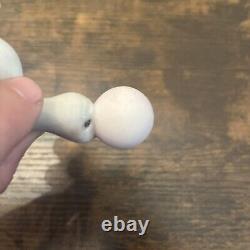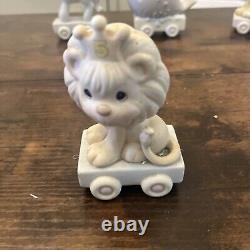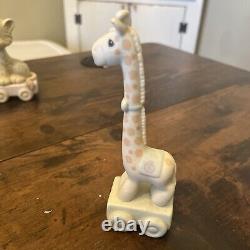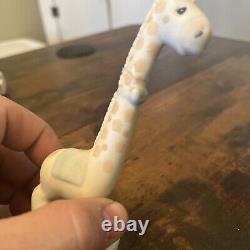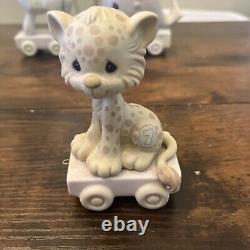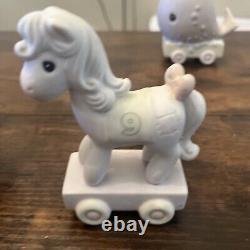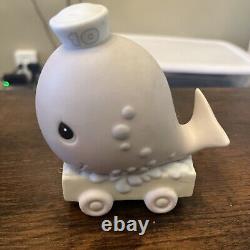 Celebrate your special occasion with this charming Precious Moments figurine. Featuring a circus train with animals and age numbers 1, 2, 3, 5, 6, 7, 9, and 10, it's the perfect addition to your collection. Made by one of the most respected names in collectibles, this figurine is sure to delight both young and old alike. The quality craftsmanship and attention to detail make it a must-have for any fan of Precious Moments.
Whether you're celebrating a birthday or just looking for a unique piece to add to your collection, this Precious Moments figurine is sure to impress. With its festive circus theme and colorful design, it's the perfect way to add a touch of whimsy to any room.
Order yours today and start enjoying the magic of Precious Moments! Figurines 2, 3, and 6 all have hairline cracks that have been repaired.