Precious Moments Heavenly Daze Series Figurines Complete Set of Six (6)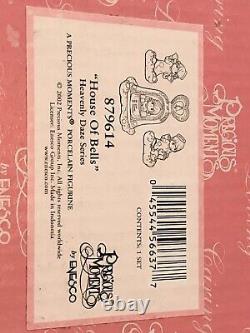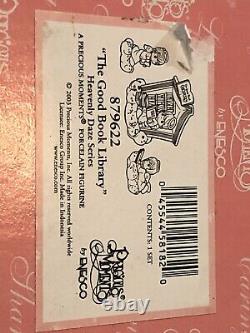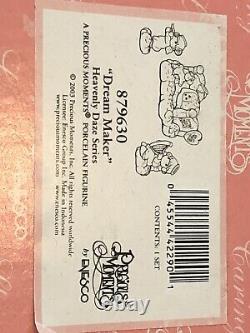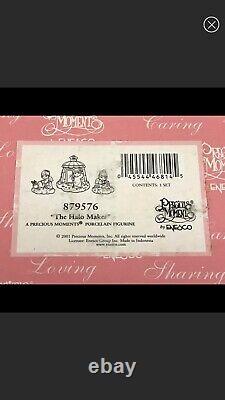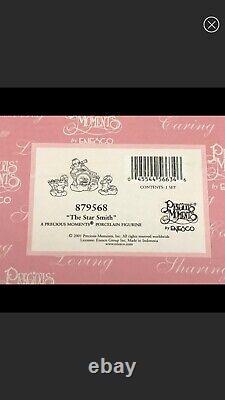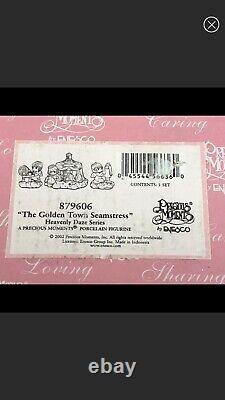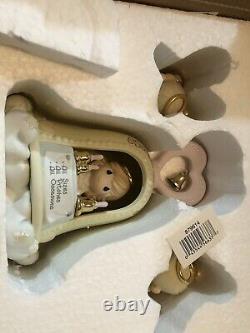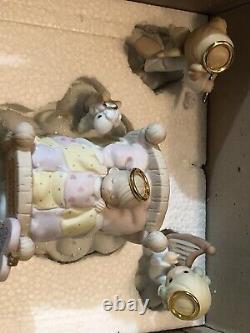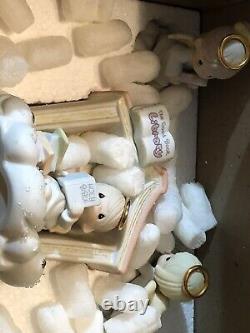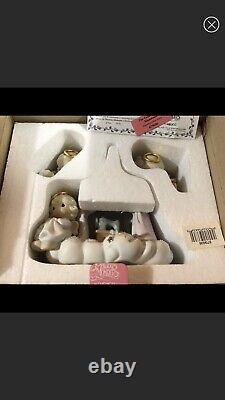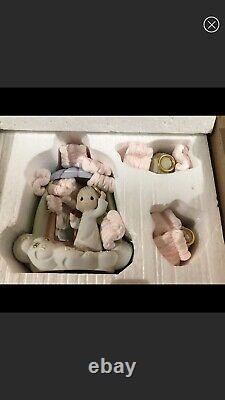 Figurines are in FLAWLESS CONDITION! The series sets are as follows. 879568 - "The Star Smith". 879576 - "The Halo Maker".
879606 - "The Golden Town Seamstress". 879614 - "The House Of Bells". 879622 - "The Good Book Library" and.
Some of the Original Boxes may show signs of Wear & Tear.