Precious Moments Two By Two Collector's 10 pc Set BoxSIGNEDNoah's ArkAnimal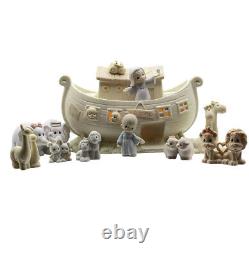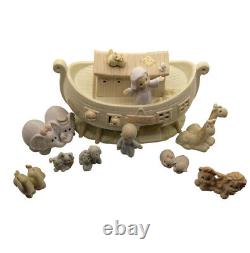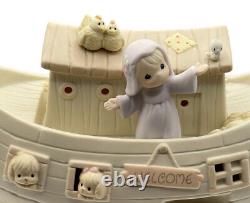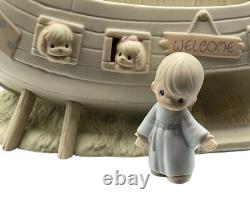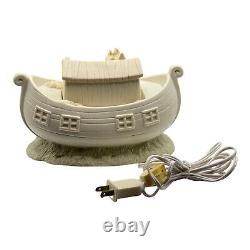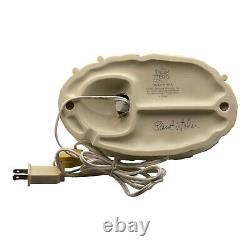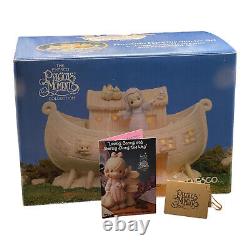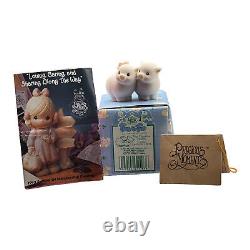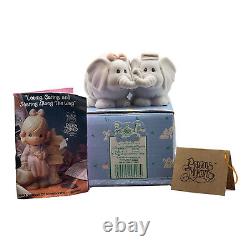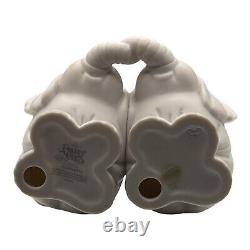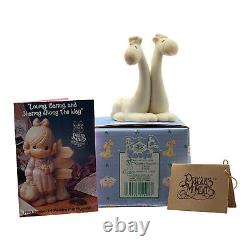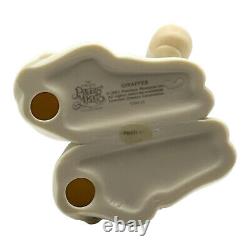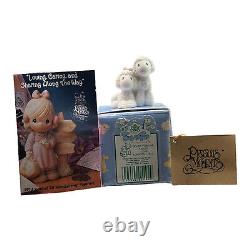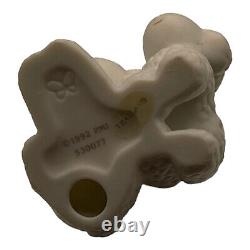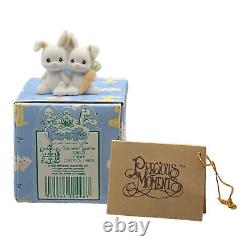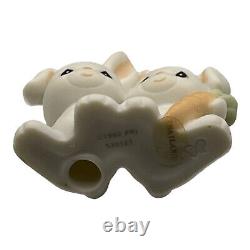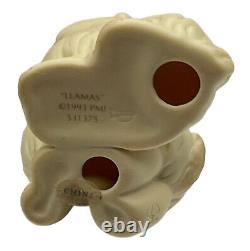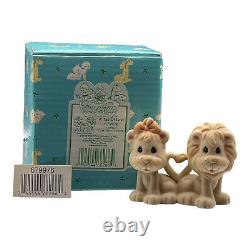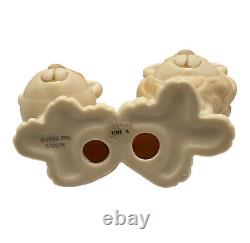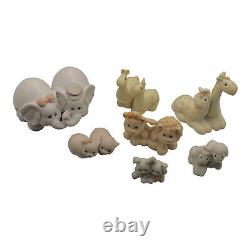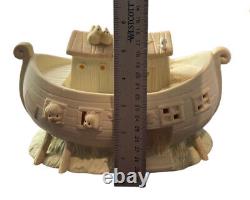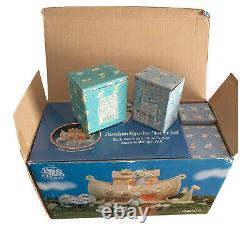 Precious Moments "Two by Two Collector's Set" #530948Porcelain Figurine/Night Light- Set of 8. Ark, Bunnies, Pigs, Noah, Noah's Wife, Elephant, Giraffe, & Sheep. Mark: Butterfly "Represents the rebirth of a man who comes from darkness into the light". #531375 "Llama" comes with original box. #679976 "A Tail of Love" RARE comes with original box. FREE OF DUST AND DAMAGES. PERFECT FOR ANY PRECIOUS MOMENT COLLECTOR. SEE PICTURES FOR DETAILS ON FIGURINE. ANY QUESTIONS OR CONCERNS PLEASE CONTACT ME.
FOR MORE PRODUCTS VISIT MY STORE.