Precious Moments You Make Me Hoppy Collectors Club 2013 original with box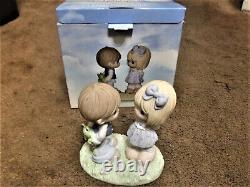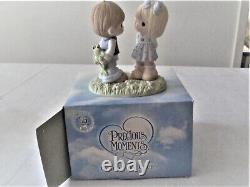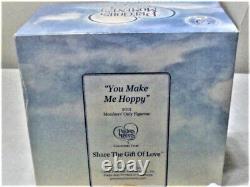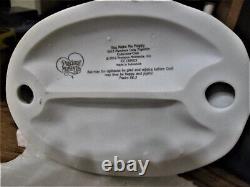 The figurine is approximately 5 at the base and has a height of 5 3/4 inches. Being a collector's club figurine it is quite rare. These limited-edition figurines are only for sale for a limited time and some are only available from the Precious Moments chapel or from the collectors' club.
These are the most expensive collectibles to add to your collection. Typically, Precious Moments will produce approximately 3,000 copies of a new figurine.